Fine Arts
Band

Our band program is offered for students in 4th - 8th grade. Students in 4th - 6th who choose band have class twice a week and students in 7th & 8th have class three times a week. Students perform in two concerts a year and the older students also play at Mass.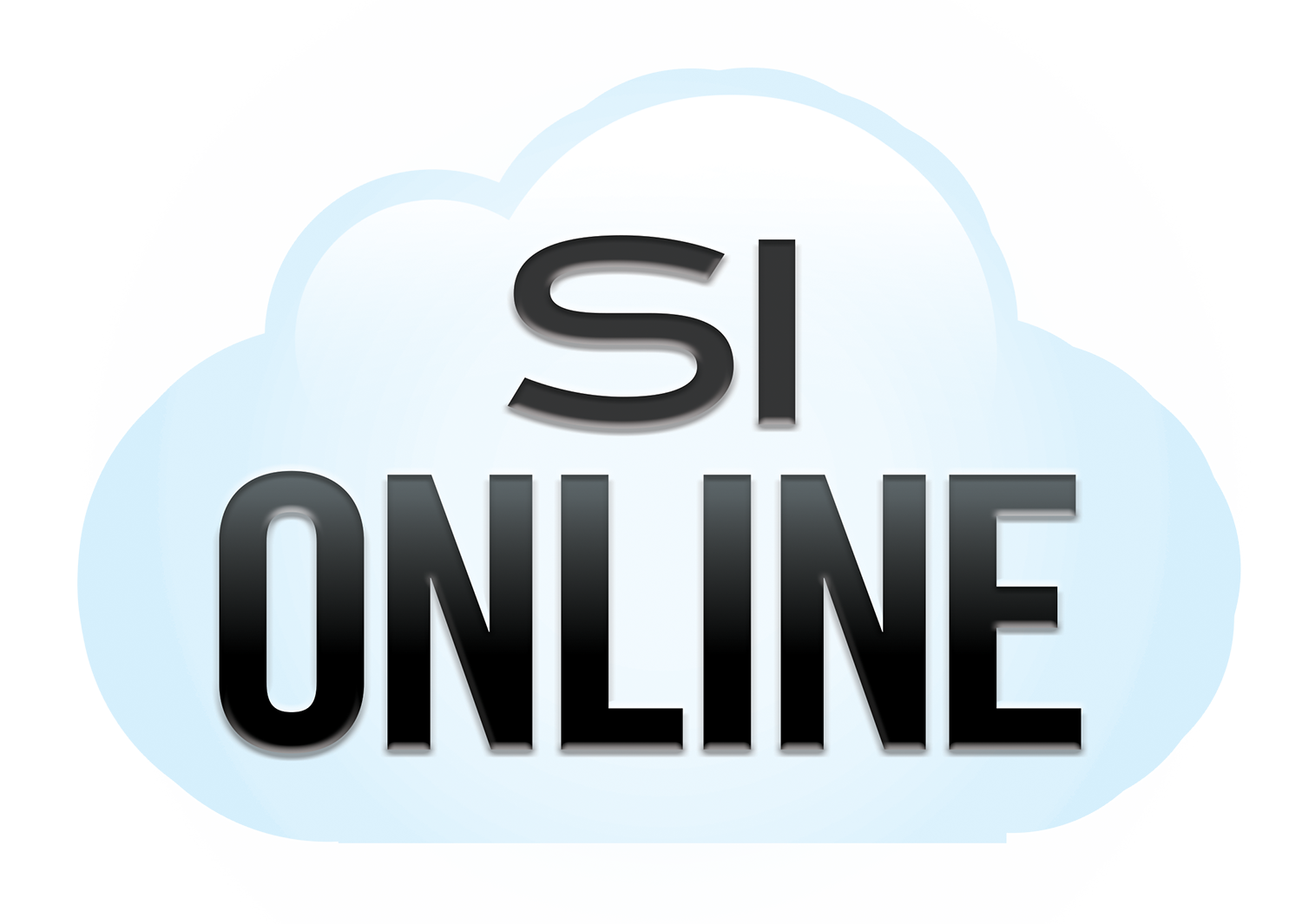 Music

Students in Prek - 6th grade have music once a week. They study music history, instruments, singing and musical theater.
Drama Program
The Drama program at St. Mary Magdalene offers students a wide variety of classroom and extracurricular opportunities not found at other diocesan schools.
Students in 4th - 6th grade attend drama class weekly and 7th - 8th gr have the option to take drama as an elective. In alternate years, drama students participate in a field trip to New York City.
Visual Arts

Our visual arts department is lead by a full-time art teacher. Students in preschool through sixth grade have art weekly. Seventh and eighth graders can choose a visual art class such as drawing, puppetry, textiles or sculpture as an elective.