Blog
Homework Habits
November 16, 2016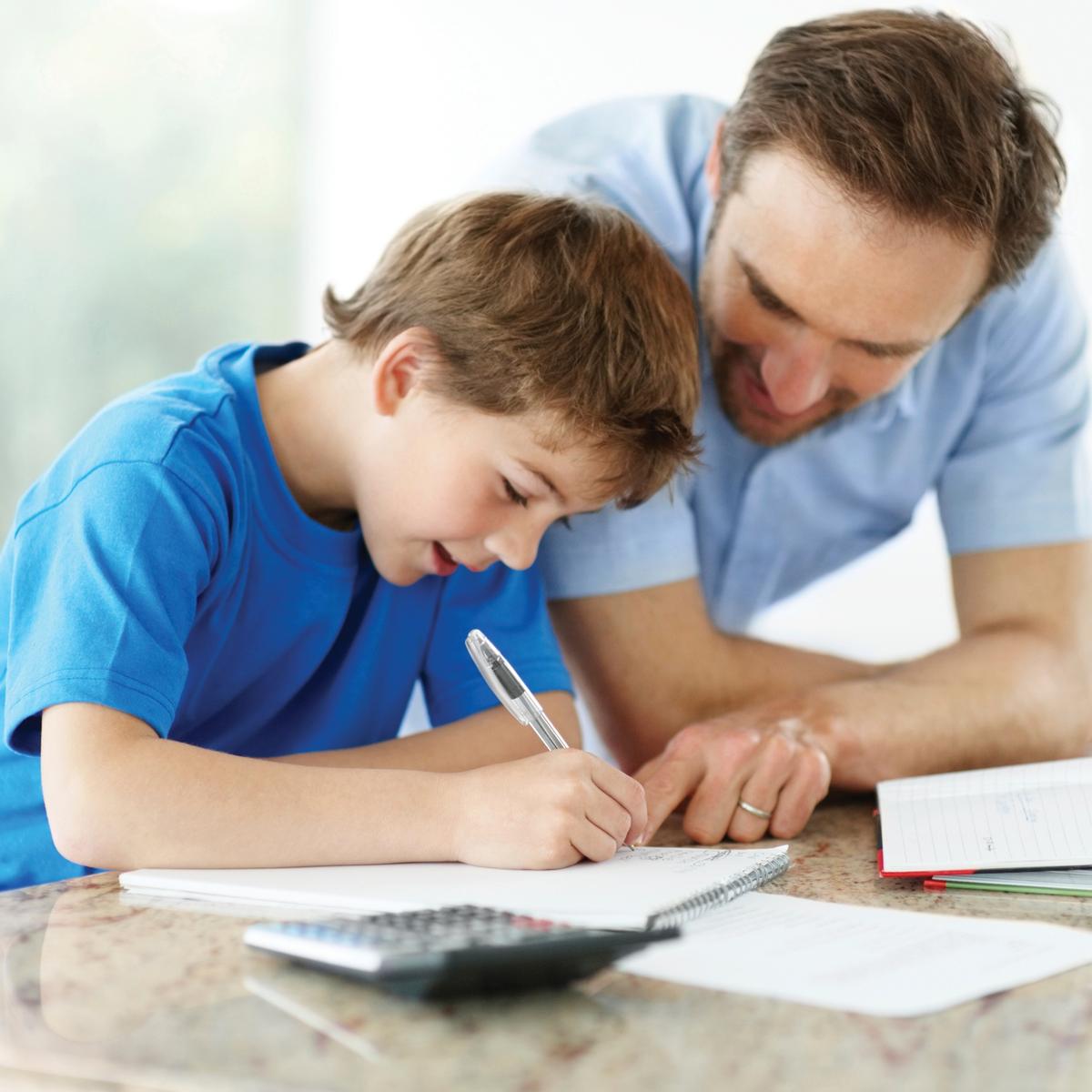 Homework is inevitable, and for some reason, it can cause stress for parents and students alike. Is it that my child has too much homework? Is it that my child procrastinates? Or is it simply that I can't help them with the material at hand? To avoid this stress, here are some helpful things provided by the American Academy of Pediatrics that parents can do to build a positive homework experience.
Let your child unwind for a few minutes after school and have a healthy snack.
Establish a designated time and space to complete homework that agrees with both you and your child.
Distractions need to be limited. Try to pick a place away from television or other distractions.
Have your child's supplies (paper, pencils, etc.) nearby so that work can start promptly.
Help your child problem-solve as needed.
Praise your child's effort and always offer encouragement. It is about establishing a process, and not always being perfect.
Always keep open communication with your child's teacher regarding assignments.
The Child Development Institute elaborates that we need to teach our children that studying is more than just doing homework assignments. The CDI also reminds us that all students are not created equally. While one child may be able to start their homework immediately after school, another may need some down time before they get started. Keeping a positive attitude about homework will help your child develop and maintain good homework habits.
Colleen Carter teaches 3rd grade and has been at StMM for 4 years. She has worked in Elementary Education for 13 years. She has her BS and MS in Elementary Education.