Avoid Brain Drain Over the Summer
July 19, 2017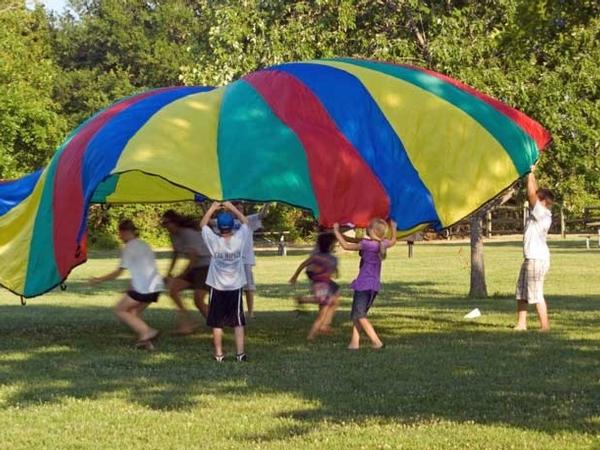 In an article on avoiding the summer slump, The Washington Post reports that The National Summer Learning Association, says kids lose as much as two to three months of math and reading skills over the summer. Yikes!
What can parents do to help? Get to know your child. Enjoy some relaxed time and just play with your child. Enjoy the down time with less running around. Find out what your child enjoys.
If she enjoys reading, take her to the library so she can pick out travel books before the family vacation. Does she enjoy cooking? Pick out cookbooks and have the child plan, budget, shop and make dinner. Want to work on math skills? Invite neighborhood kids to create a lemonade stand and run a business.
In addition to games and activities, here are some online resources. Just make sure you are keeping a close eye on what your child is doing online.
Web Resources for Online Learning:
www.greatschools.org : articles, worksheets, tips for preschool – high school
www.funbrain.com: math, reading, puzzles, games
www.summerskills.com: $$ preschool-high school, math, languages, study skills,
www.khanacademy.org: a global classroom, k-8th
www.sheppardsoftware.com: games, activities, lessons for elementary and middle school
www.gcflearnfree.org: computer training, technology, lessons, career, and life lessons
www.barnesandnoble.com: free summer reading program for all age
Fun and Interactive Ideas and Games:
Deck of cards: used as flashcards/game of war
Sidewalk chalk to write out math problems, spelling words
Library programs, free books, audio books
Museum programs
Board games: Yahtzee, Boggle, etc
License plate game: addition, subtraction, math and states
Crafts for fine motor skills
Workbooks: inexpensive books at 5 Below
Kids cook night: theme nights learn about different countries
Daily journals about summer vacation
Volunteer programs and community service
Research High Schools for future visits
Parks programs: visit parks, register for programs
A-Z games: items in the grocery store
Missing items games
Plant a garden
https://www.washingtonpost.com/lifestyle/on-parenting/how-to-prevent-summer-brain-drain-tips-from-teachers/2013/06/04/32ca7de2-c14d-11e2-8bd8-2788030e6b44_story.html?utm_term=.148bbcd6e34c
Nikki Curliss, Guidance Counselor, has been at StMM for 5 years. She enjoys spending time helping students one-on-one and with whole classroom lessons.