Blog
Study Smarter, Not Harder
November 02, 2017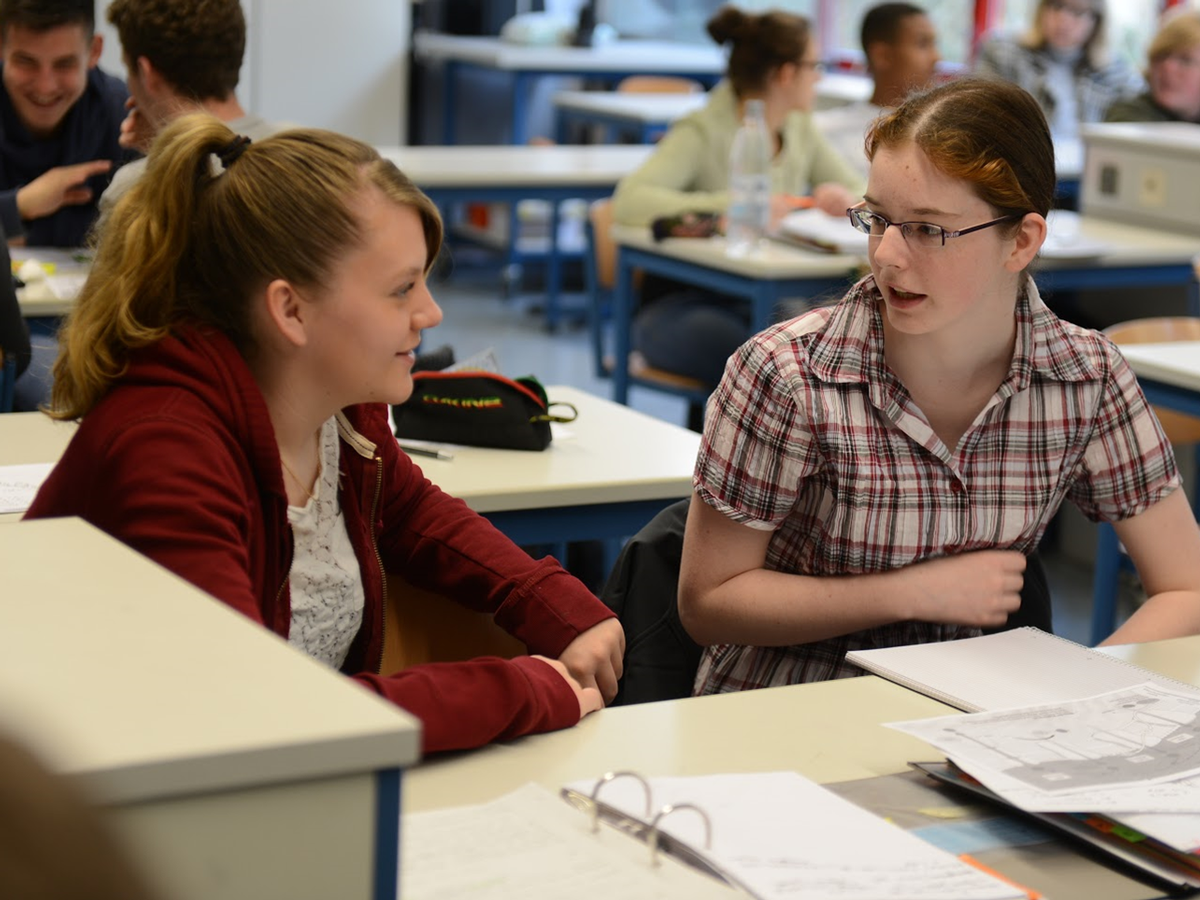 Study Smarter, Not Harder. This is a message I convey to students when I teach study skills lessons. In August, a Wall Street Journal article, The Smarter Ways to Study, reported on research that supports a concept known as self-regulated learning. That is, setting goals and holding oneself accountable is the difference for high achievers.
Students who take ownership of their grades, learning and asking questions are the ones who will do better, this research shows. Students who also seek out additional help, such as with online resources, and attend extra study sessions perform higher. Top students quiz themselves or others to help them remember and retell the information instead of passively re-reading notes. Some students would rather re-read their books and highlight notes, which tends to give them a false sense that they are prepared for a test.
The amount of time also matters. Research shows that studying is more productive in shorter, 45-minute timeframes than for hours at a time. Spending a few days studying in shorter increments is the recommendation. Students who plan ahead and set a specific beginning and ending time to studying seem to do better. At the end of a study period, students need to create a reward for themselves. They need to find what motivates them to do well and have that positive reward.
The Five Tips for Honing Sharper Skills, according to the Wall Street Journal article are:
Find out what the test will cover and the kinds of questions it will include.
Start at least a few days before the test to plan how and when you will study.
Identify helpful resources such as practice tests or when the teacher is available to assist with material you don't understand.
Practice recalling facts and concepts by quizzing yourself.
Limit study sessions to 45 minutes to increase your concentration and focus.
Nikki Curliss, Guidance Counselor, has been at StMM for 6 years. She enjoys spending time helping students one-on-one and with whole classroom lessons.