Mix It Up Day
November 13, 2017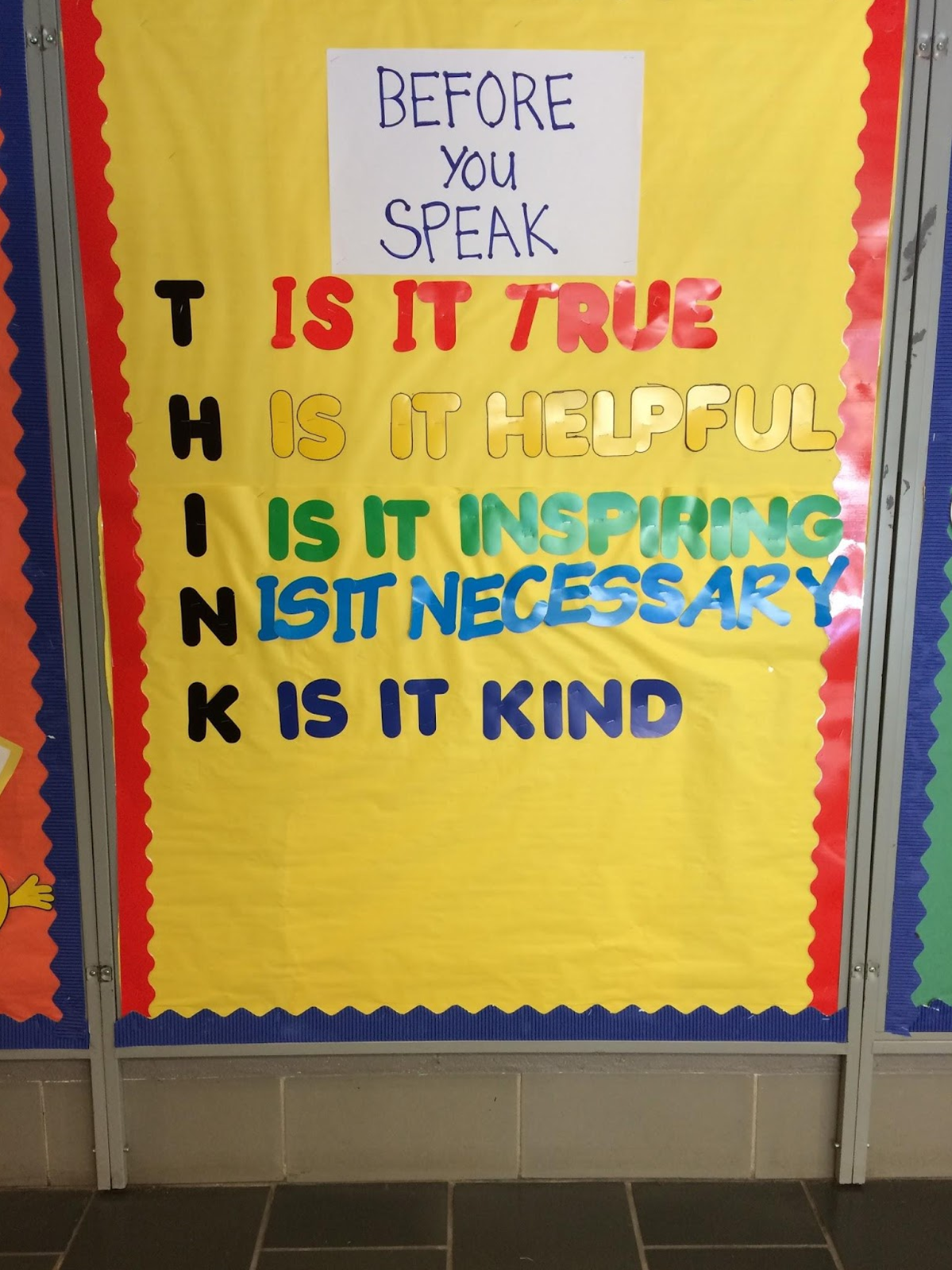 Mix It Up at Lunch Day is an international program that encourages students to identify, question and cross social boundaries by talking to different students in their class. Mix It Up day takes place at schools in various ways.
At StMM, I coordinated a respectful lesson with the 4th grade students. The students played a bingo type game with questions that they had to ask peers as a way to learn more about them.
The students enjoyed the time of getting to know each other and sharing more about their interests. After the activity, the students were then encouraged to sit at lunch with other students they don't normally sit with. They were able to use the mix it up questions as a way to continue to get to know each other and find out interesting things about their classmates. The 4th grade teachers said many of them found out some new things about the people in their class. At first, the students were hesitant to talk with other people, but once they got started, they seemed to enjoy the activity.
In addition to the mix it up activity, the 4th grade classes discussed respect on their field trip to Old Salem. They learned about the Moravian culture and their communities. The students learned about similarities and differences compared with their cultures and communities.
The 4th grade students have also read the book, Have You Filled a Bucket Today? By Carol McCoud. Throughout the year, the students continue to "fill their buckets" with respectful comments about their peers. The activity is for students to write notes of thanks and gratitude toward their classmates.
In the front lobby, students are reminded daily about how to be respectful in how we talk to others and how we treat others. They see the bulletin board:
Before you Speak, T.H.I.N.K.
Is it True?
Is it Helpful?
Is it Inspiring?
Is it Necessary?
Is it Kind
StMM is a kind, respectful community that reaches beyond our classes to teach respect. The students are expected to "treat others as you would like to be treated" and put it into practice.
Nikki Curliss, Guidance Counselor, has been at StMM for 6 years. She enjoys spending time helping students one-on-one and with whole classroom lessons.