Start with Hello
October 19, 2018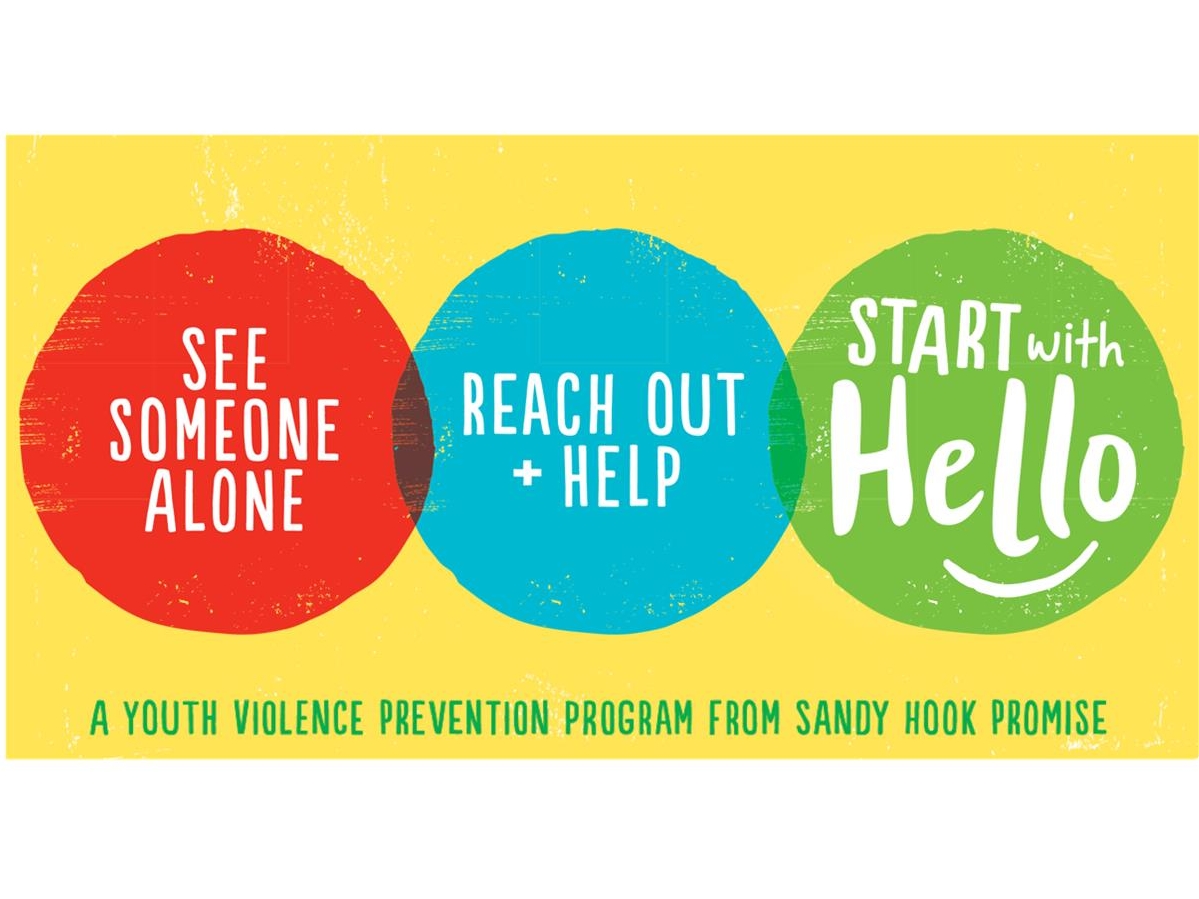 "Start with Hello" is a program designed by members of the Sandy Hook Promise organization. The purpose of the program is to teach children how to reach out and find a way to connect with those who might not feel included. For more information, visit the website: https://www.sandyhookpromise.org/startwithhelloweek
For two years, St. Mary Magdalene has registered with the Start with Hello program and has brought the week of discussions and activities to our school. Last spring and this fall, our students participated in lessons to identify what it feels like to "walk in someone else's shoes" who might not feel included and to then be the helper friend to reach out and connect with that person.
One basic way to help someone feel included is to talk with them. The students were actively involved with icebreakers throughout the week as a way to get to know others. Students learned more about each other and found out things they had in common. One of the days, the students were put in groups to sit with at lunch and used the icebreakers as a way to start conversations with other classmates. As difficult as it was for some to get out of their comfort zone and find things to talk about, the teachers could see how beneficial and necessary it was for them to have to find ways to reach out to everyone.
The students finished the week with compliment cards to each other and reflection questions on what it feels like to be lonely and how we can be a helper friend. The overall impression was positive. The students enjoyed getting to know each other and sharing a part of themselves while making new friends. The message of connecting and reaching out to others will go on as the teachers continue to introduce icebreakers and encouraging students to get to know others throughout the year.
Nikki Curliss, Guidance Counselor, has been at StMM for 6 years. She enjoys spending time helping students one-on-one and with whole classroom lessons.