Parent Teacher Conferences
September 17, 2018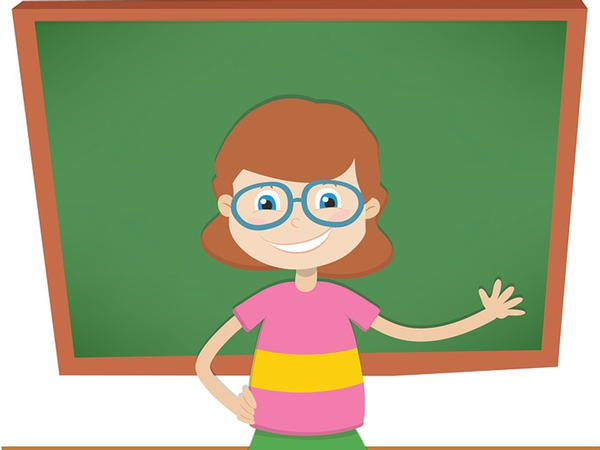 Preparing for Parent Teacher Conferences
Good parent teacher conferences focus on how well your child is doing in school and how your child can do even better. To get ready for the meeting, look at your child's homework and tests. Be sure to bring a list of questions that you would like to ask the teacher.
We appreciate the time you take to come in and work with our team of teachers to make sure your child is doing well and to the best of his/her ability. Since the time can go by so quickly, here are some tips to help you before you come to the appointment. Think of this as parents' homework to help make the appointment be effective.
What should you talk to the teacher about?
Performance. Find out how your child is doing by asking questions like: Is my child performing at grade level? How is he or she doing compared to the rest of the class? What do you see as his or her strengths? How could he or she improve?
Assignments and assessments. Ask how the teacher gives grades. Be sure to share your thoughts and feelings about your child. Tell the teacher what you think your child is good at. Explain what he or she needs more help with.
Support learning at home. Ask what you can do at home to help your child learn. Ask if the teacher knows of other programs or services in the community or online programs that could also help your child.
Support learning at school. Find out what services are available at the school to help your child. Ask how the teacher will both challenge your child and support your child when he or she needs it.
This article is from the Harvard Family Research Project, http://www.hfrp.org/
Nikki Curliss, Guidance Counselor, has been at StMM for 8 years. She enjoys spending time helping students one-on-one and with whole classroom lessons.