New School Year
August 27, 2019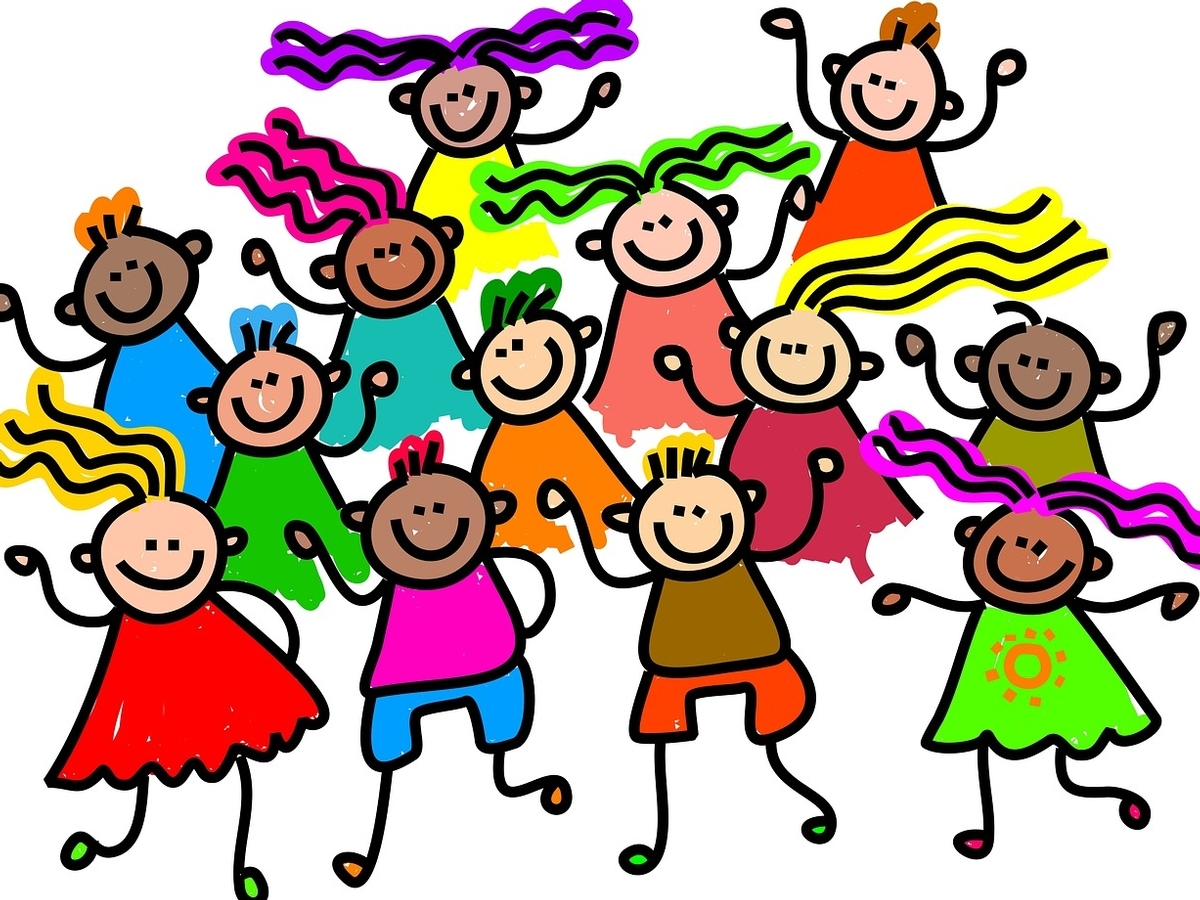 And, just like that we are back in school. Some families are rejoicing at the routine of the school year calendar and to others this time of year is stressful. I'm thankful that last week was a short week to give us time to adjust to the new routine.
Routines are helpful in creating structure. Students are used to a daily schedule and routine, so please try to set one up at home. This starts with preparing the night before. Students can have snacks, water and book bags ready to go. Clothes can be hung up or laid out in their room. Do you have after school activities to prepare for? Talk with your child about the next day to make sure everyone understands who and when they will be picked up.
In addition, add these 9 minutes to your routine. The first 3 minutes of the day when they wake up, 3 minutes after school or when you see them after work, and the 3 minutes right before bedtime. Think of this time as a calm part of the day. Use this time to connect with your child and give them your love and attention. The school day is filled with rules and remembering where to be. These 9 minutes can be exactly what your child needs to prepare for and unwind from the busy day. To read more about the importance of the 9 minutes, please read: https://www.boylecounseling.com/nine-minutes-a-day-your-child-needs-you-most/
Edtopia has created a list of questions to help parents with conversations with your children. Here are some questions to ask your child instead of "how was school today?" and hearing the usual "fine" response. Another conversation starter is to ask your child to rank the day on a scale of 1-10 and then find out why your child gave it that number. Not every day will be a ten, but you will pick up on the things that matter to your child. Only pick one or two questions and change up the questions each day. It can be easy to get distracted while driving, so make sure to ask at a time when you can fully focus on their answers.
Tell me about a moment today when you felt excited about what you were learning.
Tell me about a moment in class when you felt confused.
Think about what you learned and did in school today. What's something you'd like to know more about?
Were there any moments today when you felt proud of yourself?
Tell me about a conversation you had with a classmate or friend that you enjoyed.
What was challenging about your day?
What do you appreciate about your day?
What did you learn about yourself today?
Is there anything that you'd like to talk about that I might be able to help you figure out?
Is there anything you're worried about?
What are you looking forward to tomorrow?
Is there a question you wish I'd ask you about your day?
https://www.edutopia.org/blog/parents-fifteen-questions-replace-how-was-school-today-elena-aguilar
Nikki Curliss, Guidance Counselor, has been at StMM for 8 years. She enjoys spending time helping students one-on-one and with whole classroom lessons.