June 13-July 1, 2022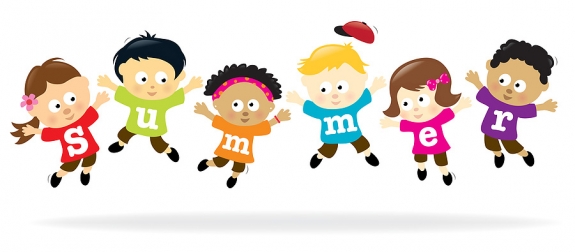 Come join in the fun at St. Mary Magdalene Catholic School's summer camps for rising kindergarten-8th grade campers.
Camps will run from June 13-July 1, 2022.
Camps are broken up into sessions:
Session I (8:30am-11:30am) and Session II (12:30pm-3:30pm).
Campers may register for one camp per session each week. Lunch is available daily from 11:30am-12:30pm for those campers enrolled in both sessions. Lunch will not be provided. However, campers are welcome to bring their own nut-free lunch.
We will also be offering Before and After Care programs for those who need care services. On the last day of camp, Friday July 1st, we will not have After Care as we will offer all campers who participated in any camp sessions and their families to join us for an end of camp celebration from 3:30pm-5pm. Our celebration will include a Color Run, performances from Bach 2 Rock campers, hot dogs, water, ice pops and more!
Take a look at our offerings for additional information. There is something for everyone!
*Please note, space is limited for each camp and will be filled on a first come first served basis.