Guidance Corner
The Guidance Counselor at St. Mary Magdalene Catholic School provides short-term individual and small group guidance lessons that address academic and personal success. The Counselor provides classroom guidance lessons that include respect, bullying, conflict resolution/problem solving, study skills/test taking skills, and character education. Communication between the Guidance Counselor and parents is vital. If you have a concern about your child, please call or email.
Communication - Best Practices for Parents and Teachers
October 10, 2016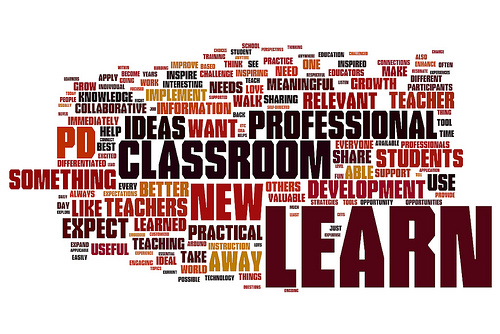 Communication: Some Best Practices for Parents and Teachers
Parents and teachers have a fundamental -- and shared -- goal: Both want the child to succeed and do well. How the two communicate is one of the biggest factors in achieving the kinds of success both hope to see, according to the Harvard Family Research Project
For parents, this means opening up a two-way communication with the teacher. This involves both talking and listening. Teachers are well-positioned to assess how each student is performing at school and how the student is behaving. But, it's just as important for parents to communicate with the teacher about their child's skills and interests.
Emphasis should be on learning. Parents should look at homework and tests sent home and have an understanding of what the child is learning in school. Parents should ask the teachers for examples of what the student is doing well and how their student can improve.
This requires a crucial skill: Be honest about your child's strengths and challenges.
Parents are the first and most important teacher for your child. Ask your teacher for suggestions on other ways to support your child's learning at home. And, be sure to share with your child ways the parent and teacher are working together to help your child succeed.