The Guidance Counselor at St. Mary Magdalene Catholic School provides short-term individual and small group guidance lessons that address academic and personal success. The Counselor provides classroom guidance lessons that include respect, bullying, conflict resolution/problem solving, study skills/test taking skills, and character education. Communication between the Guidance Counselor and parents is vital. If you have a concern about your child, please call or email.
Positivity Project
March 11, 2020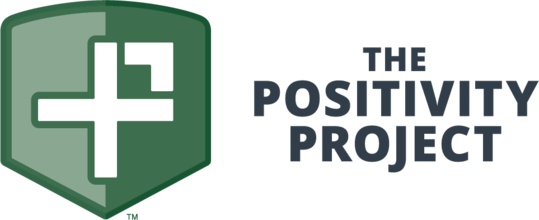 Gratitude. Kindness. Forgiveness. Love. Bravery. Leadership. These are all important topics to teach our students. This year, St. Mary Magdalene has incorporated discussing these and other character traits into our daily schedule. StMM has joined the #otherpeoplematter movement!
The #otherpeoplematter movement is what drives the curriculum of the Positivity Project. Through research on Positive Psychology, the Positivity Project (P2) organization has created lessons on character traits for teachers to use daily. P2 is created to "equip Pre-K-12 schools with the resources, training, and strategy to teach positive psychology's 24 character strengths and empower their students to build positive relationships".
Research provided on the website: https://posproject.org/resources/, states that younger generations are lonelier than older generations. Younger people do not feel like they have close relationships with caring people as compared to older people. P2 is trying to make a difference and show students the importance of caring for others. The P2 movement reinforces behaviors that other people do matter and we need to find ways to connect and care about each other. As a parent, you can continue the conversation at home. Here is a parent letter from P2 with more information and the character traits and language the students are learning: https://drive.google.com/file/d/0B7uPo8G9U6FdSkQtYl9zUWl4UDg/view
The Positivity Project started a few years ago and already is in over 500 schools. On Wednesday, March 11, it was featured on the TV show, The View.