PSO
SPRING FESTIVAL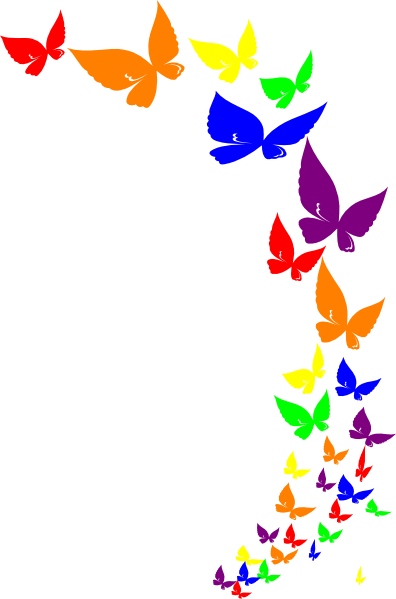 It's time for the annual StMM Spring Festival THIS COMING Friday, April 20th, from 3:00pm-7:00pm on the athletic
fields! Bring family, friends, & chairs for an evening of fun! Activities include inflatables for all ages, rock wall, cake walk, & more!
Concessions for sale – bring cash for concessions.
Wristbands can be purchased in advance for $10/child before April 18th or for $12 at the door. Wristband order forms came home on April 10th and are available here. DRESS DOWN on April 20th for students with wristbands purchased by the 18th!
Wristbands provide unlimited rides & games - adults and children 2 & under are FREE!
The Spring Festival will take place rain or shine, and no refunds will be honored. 7th/8th grade and adult volun- teers needed, plus baked good donations! to Sign up click here
Contact Anne at anneburge143@gmail.com with any questions. See you there!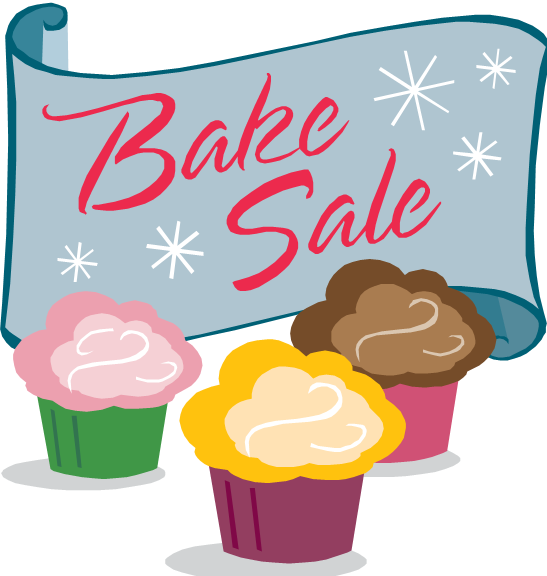 April 27th! Booster Club Bake Sale All items $1
Adopt-A-Highway
Sunday, April 22nd

Along with Earth Day Campus Clean Up!
Join Us for an EARTH DAY Campus Clean Up and Adopt a Highway! Sunday, April 22nd beginning at 3:00
BYOG(gloves)
Event day point of contacts:
Daryle Steffens and Laura Tomczak
Email questions to: amanda@laborde.net
click to sign up here
---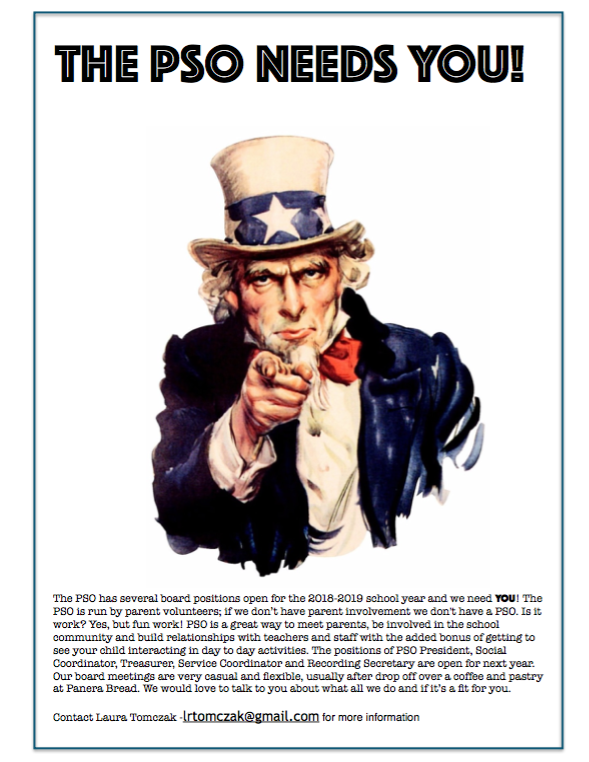 The Parent School Organization (PSO) is a group of parents/guardians of St. Mary Magdalene students. The group of dedicated volunteers works to build community within the school by sponsoring family fun activities, offering volunteer programs that enhance our Catholic faith and coordinate fundraising efforts to benefit the school.

The PSO encourages each parent to become involved and attend monthly PSO meetings.
---
Volunteer for a PSO Committee
Parent involvement is a great asset to the StMM dynamic. The PSO invites you to volunteer your time and talents throughout the year. We value any time or treasure that you are able to contribute and appreciate the dedication that you show to our StMM community. We understand how hectic life can be and hope you see your volunteering as a great example to your children that can only enhance your entire family's experience at StMM.
The PSO has many great and different opportunities to help and serve, and we are sure that you will find an area that fits. The PSO does so much throughout the year, and it wouldn't be possible without volunteers, so please consider giving some time, big or small, to any of the vast opportunities we have available. For more information or to sign up to volunteer for one of our committees, please email Laura Tomczak at lrtomczak@gmail.com.
---