Due to guidelines we must adhere to during COVID19, we are unable to offer our Before/After Care Programs at this time.
Before Care
We welcome students in grades PK3-PK4 to join us in the Activity Building Monday-Friday 7a-8a for Before Care. There will be arts & crafts, board games and educational videos to entertain the students. PK3 & PK4 Teachers will retrieve their students and bring them to their classrooms at 8am.
Students in grades K-8 are welcome to be dropped off in the Activity Building between 7a-7:40a. There will be arts and crafts, board games, books and staff on-hand for homework questions. Students will be escorted to the lobby of the Main Building at 7:40am and be sent to their classrooms.
The StMM Aftercare Program is designed to meet the specific needs of children and parents. Students are supervised in a safe recreational and academic environment. The schedule includes structured homework time, arts and crafts and videos. We provide quality childcare, which parents can rely upon throughout the school year.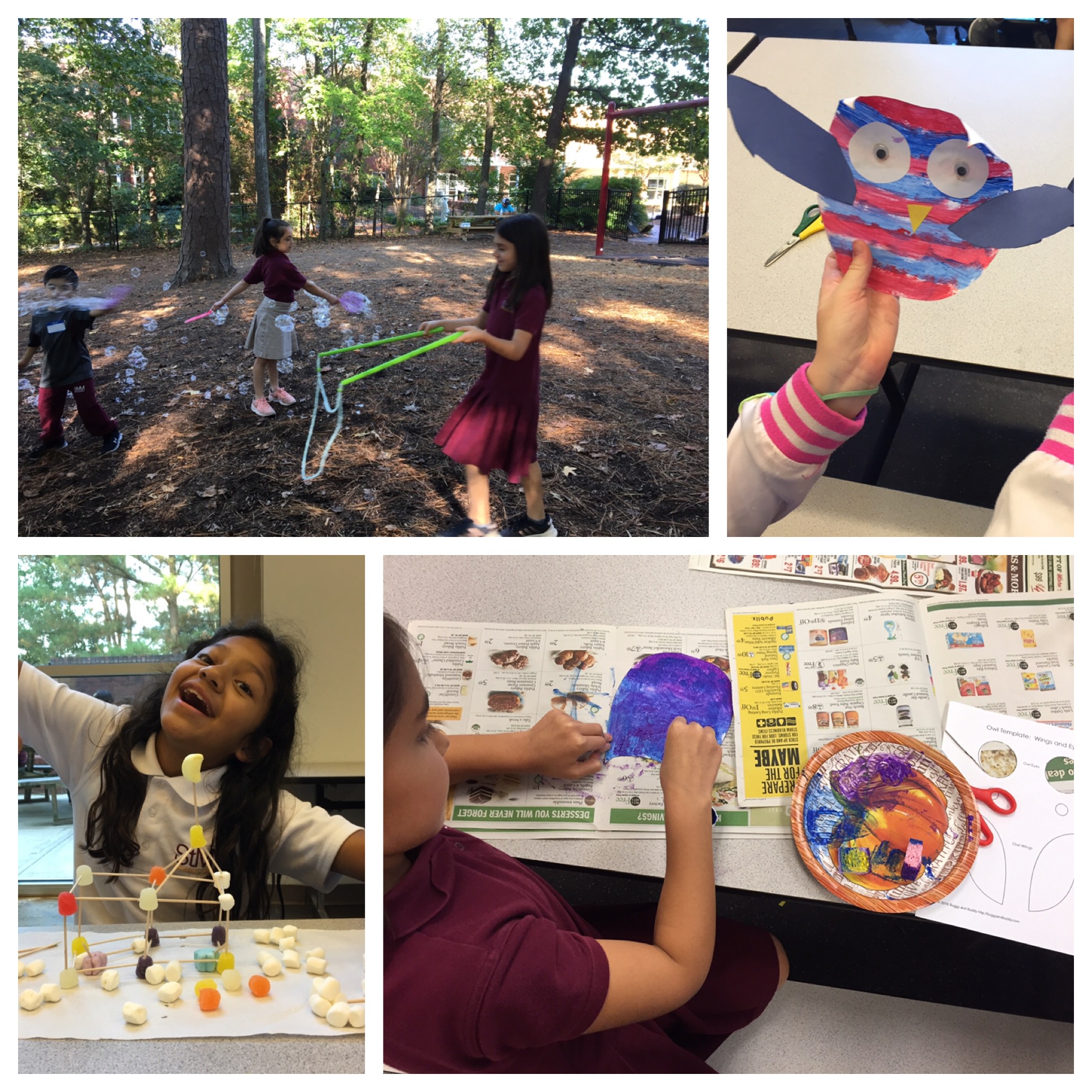 The registration fee is $25 per family. This fee is non-refundable and is charged when you register. Once you've submitted the registration form, you will be prompted to update your list of people that are authorized to pick your children up from the StMM Aftercare Program. You must complete a new registration form each year.
HOURS OF OPERATION
Normally, the programs will operate from the time school is dismissed until 6:00 p.m. Occasionally, the program will close at the early dismissal time due to holiday schedules.
All families must register for After Care each year that they're going to use it.

Aftercare Program Fees:

$8.00 per hour for the first hour. Billing starts at 3:15.

$5.40 per hour for subsequent hours.

Maximum fees per month:

1 child: $262
2 children: $440
3 children: $576
add'l children are free