After Care Clubs
Please note that space is limited for each club and will be filled on a "first come first served" basis. You can find more detailed information and registration for each club at the links provided below.
OPEN REGISTRATION
MONDAYS (5-Week Session) 4/25-5/23, 2022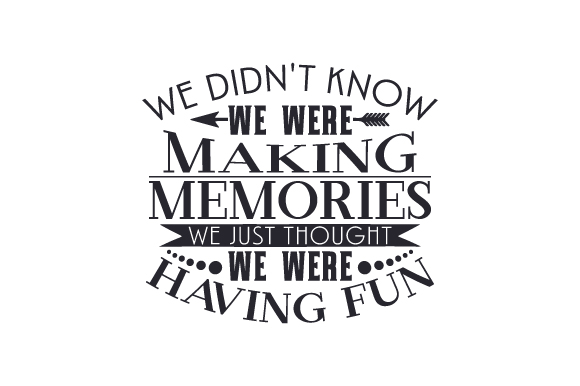 TUESDAYS (4-Week Session) 5/3-5/24, 2022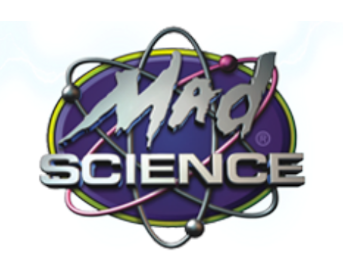 WEDNESDAYS (5-Week Session) 4/27-5/25, 2022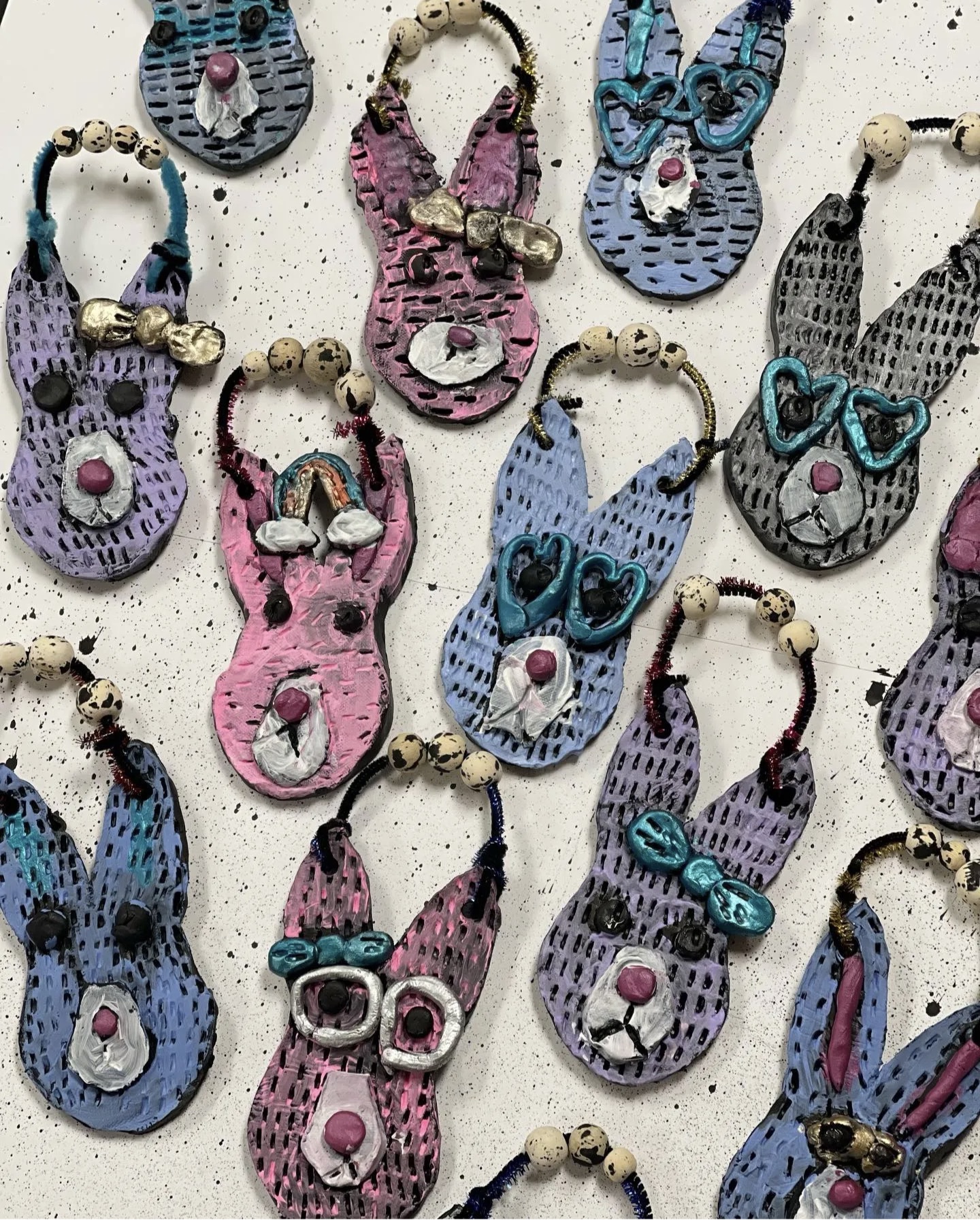 THURSDAYS (5-Week Session) 4/28-5/5, 2022

Club Procedures
Most of our clubs will begin at 3:15p. Upon dismissal, students will be brought to After Care (PK3-Kindergarten in the PK3 classrooms located in the Activity Building, Grades 1-8 in the Cafeteria). At 3:15p an After Care staff member will bring club students to their clubs. They will not be charged for After Care while attending clubs. When the club has ended, the students will be brought back to either the PK3 classrooms or the cafeteria by an After Care staff member. ALL students must be announced via PikyKid app. If an approved pickup person has not announced themselves on the PikMyKid app at the designated club ending time, that student will be put into After Care and will incur After Care charges at that time.
Here are some of the clubs that have been offered at StMM.
CLUBS:
Bach 2 Rock: Glee Club
Bach 2 Rock: Ukulele Club
Bach 2 Rock: Guitar 101
Bach 2 Rock: Songwriting 101
Bach 2 Rock: Music Production 101
Band
Chess Club
Coding Club
Crafts Club
Garden Club
Girl Scouts and Boy Scouts
HHP Designs: Ceramics
HHP Designs: Acrylic Painting
HHP Designs: Clay & Paint
Homework Haven
KidzArt - General Art, Fashion Illustrations, Anime
Kids Learning Carpentry
Mad Science
Math Counts
National Junior Honor Society
Peak Performance Fitness and Nutrition
Science Olympiad
Scrapbooking
Snapology - Lego Robotics
STEM Club
Strings
TGA Golf
Yearbook
Youth Tennis Clinic